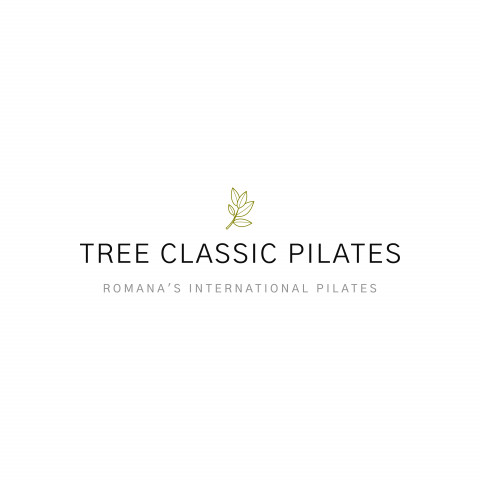 Welcome to Tree Classic Pilates, where the art and essence of Romana's Pilates International come to life. Our instructors, all certified in the renowned Romana's Pilates method, bring a legacy of expertise, drawing from Joseph Pilates's profound teachings.
Pilates isn't just exercise; it's a transformative system meticulously crafted to enhance physical strength, flexibility, and posture while nurturing mental awareness. Our approach is rooted in controlled movements that prioritize core strength and foster balanced muscle development through fluid, precise motions. At Tree Classic Pilates, we're committed to crafting robust bodies and nurturing a mindful relationship with movement, elevating overall well-being.
Step into our studio to experience the timeless art of Pilates—where strength, flexibility, and mindfulness converge to sculpt not just bodies, but a more harmonious way of living.
Specialties
Ballet
Cadillac Classes
Certified Instruction
Chair Pilates
Core Strength
Flexibility
Group Pilates Classes
Instruction In Classical Pilates
Pilates Mat Classes
Pilates Reformer Classes
Pilates Teacher Training Program
Private Pilates Classes
Semi-Private Pilates Classes
Tower Classes
Wunda Chair