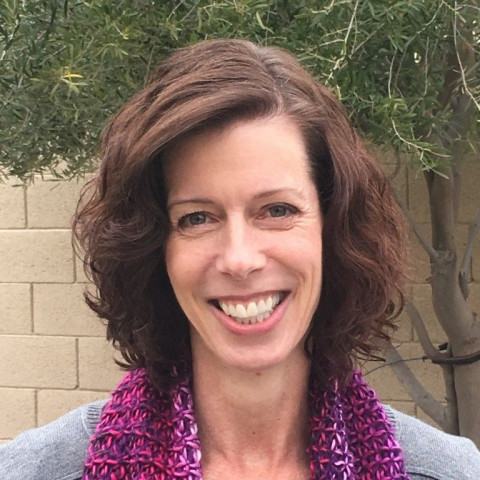 Core Connection is a specialized studio located in Gilbert, Arizona offering private or semi-private Pilates sessions and Myofascial Release physical therapy. Discover joy in movement, make wellness a priority and get fit and strong for life.
Core Connection is focused on creating health through movement. Owner, Jennifer Wilson, is a licensed Physical Therapist and PMA Certified Pilates Instructor. Jen is an expert in movement science with a discerning ability to assess posture, flexibility and movement patterns to uncover the cause of an injury or the source of pain. She finds Pilates and manual Physical Therapy to be the perfect combination for achieving real results in rehabilitation and pain reduction, as well as for improving overall fitness and sports performance.
Pilates is a method of exercise that emphasizes breathing, core control, mental focus, coordination and fluid motion and puts these elements together to develop a strong, flexible and resilient body. Pilates instruction through private or semi-private sessions are typically the best way to begin a Pilates practice in order to learn the foundational principles and get familiar with the equipment while receiving individualized instruction tailored to your body. Quality of movement and proper postural alignment are essential to ensure that strength is developed uniformly. At Core Connection you will always receive personal attention and a movement experience that delivers the greatest benefits. Regardless of body type, age, fitness level or ability, everyone can achieve amazing results through Pilates.
Pilates at Core Connection is also the perfect way for people with special health concerns to get fit. Under the guidance of a knowledgeable healthcare provider, a plan is developed to meet your individual goals and one-on-one attention is always provided in a safe and friendly studio environment. For pain relief, improved fitness and overall better health – Core Connection can help you change your body and feel great!
Specialties
AED/CPR Certified
Alleviating Back Pain & Back Strength Training
Balance Training
Chair Pilates
Core Strength
Corrective Exercises To Balance The Body
Fitness Training
Flexibility
Personal Training
Physical Therapy
Pilates For Golfers
PIlates For Runners
Pilates Mat Classes
Pilates Reformer Classes
Pilates Training for Athletes
Pink Ribbon Program
Pre-Rehab & Post-Rehab Pilates
Prenatal & Postpartum Pilates
Private Pilates Classes
Semi-Private Pilates Classes
Senior Pilates Programs
Structural Integration
Therapeutic Pilates