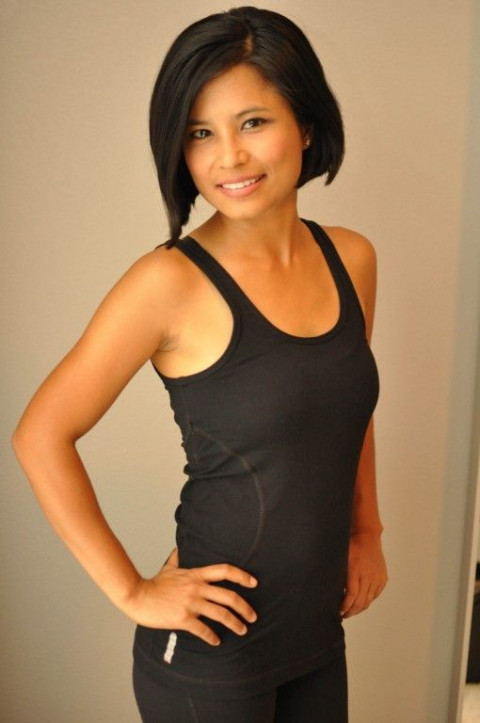 Pilates Nest provides private (one on one) and duet training Pilates and TRX suspension training in a welcoming and inspiring environment. Private Sessions are one-on-one sessions with you and one instructor. Duet sessions are with you, a partner, and one instructor.
Join me on a mission to create healthy bodies & minds together. I will design and individualize sessions to meet your fitness needs and goals. Whether you are new to fitness workout program, experienced, a professional athlete, seeking Pilates to assist with your rehabilitation, or looking for prenatal or postnatal fitness program and plan, my training program are customized to your needs.
My training program consists of strengthening, stretching and balancing exercises. Each one-on-one Pilates or TRX suspension training private session is 55 minutes. Pilates fitness training includes the use of a Pilates reformer, tower, mat equipments and other fitness accessories. Duet Pilates training is customized 50 minutes training for two people and includes Pilates mat, power circle, light weights, and other fitness props. TRX suspension training includes TRX PRO suspension trainer equipment and other fitness props.
In addition, I offer options to train at your Nest whether it is your own home or business for personal, duet, or group training. Traveling Nest provides Pilates mats, rings, balls, weights, and resistance bands, TRX suspension trainer, or I can train on your equipment.
Specialties
Alleviating Back Pain & Back Strength Training
Balance Training
Cadillac Classes
Cardio Pilates
Cardio-Reformer
Certification Preparation
Chair Pilates
Core Strength
Corporate Classes
Corrective Exercises To Balance The Body
Fitness Training
Flexibility
Foam Roller
Group Pilates Classes
Kids Pilates Classes
One-on-one Training
Personal Training
Pilates
Pilates For Golfers
Pilates For Men
Pilates for Osteoporosis
PIlates For Runners
Pilates Mat Classes
Pilates Reformer Classes
Pilates Teacher Training Program
Pilates Training for Athletes
Pre-Rehab & Post-Rehab Pilates
Prenatal & Postpartum Pilates
Private Pilates Classes
Semi-Private Pilates Classes
Senior Pilates Programs
Strength Training
Stretching Classes
Therapeutic Pilates
Tower Classes
TRX Suspension Training