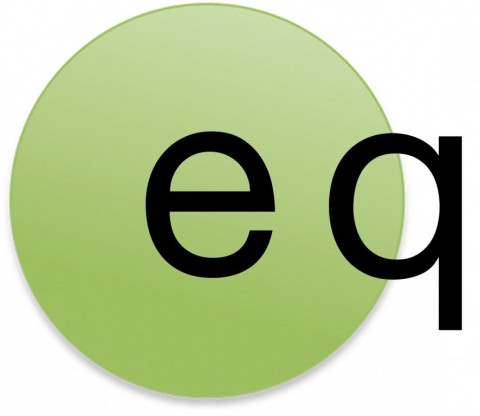 Our belief is that Pilates is more than just a great workout. It is a way of life. We strive to create a welcoming and empowering environment where the mind and body are equally challenged to move towards increased awareness and vitality. Each class is an opportunity to learn healthy movement patterns which translate into balanced muscles, increased range of motion, freedom from pain, and strength from the inside out.
The most gratifying validation we receive comes from our clients. Knowing that Pilates training enables someone to function with decreased back or joint pain, or to climb stairs pain free, offers testimony to the benefits of regular workouts. Pilates has a place in almost every activity we pursue in our daily lives, be it playing golf, running a race, reaching for that bowl at the top shelf of the cupboard, or actively playing outside with the kids!
We welcome all fitness levels and all ages!
We also have massage onsite and offer wellness workshops through the year.
Specialties
ACE Personal Trainer
AFFA Group Fitness.
Alleviating Back Pain & Back Strength Training
Balance Training
Chair Pilates
Core Strength
Dance Instruction
Fitness Training
Flexibility
Group Pilates Classes
Kids Pilates Classes
Massage Therapy
Master Trainer For BootyBarre. We Are Certified Pilates For MS.
Pilates For Golfers
Pilates for Osteoporosis
PIlates For Runners
Pilates Mat Classes
Pilates Reformer Classes
Pilates Training for Athletes
Pink Ribbon Program
Pre-Rehab & Post-Rehab Pilates
Prenatal & Postpartum Pilates
Private Pilates Classes
Semi-Private Pilates Classes
The PMA
Therapeutic Pilates
Yoga