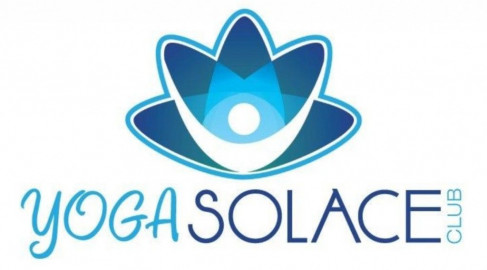 Specialties
Premium Yoga Studio located in Club Metro USA at Old Bridge Shoppes. Experience a full yoga program with 25 classes a week... and more to come! Our first location is at Old Bridge, NJ
Classes being offered are Pilates, Gentle Yoga, Hatha Yoga, Basic Yoga, Slow Flow Yoga, Vinyasa Flow, Power Yoga, Hot Vinyasa Flow, Hot Yoga and Ashtanga Yoga.
History
Established in 2013
The concept of offering a full yoga studio environment at a cost much lower than other studios; while offering amenities such as child care, sauna, steam room, and gym access was the Yoga Solace Club's vision.
Meet the Manager: Donna M.
Donna Mezzina is the Yoga Director for the Yoga Solace Club.
Donna Mezzina RYT, CYT, is a registered yoga instructor with Yoga Alliance (with a 200- Hour certification) and trained at Inner Light Yoga Studio. She has attended extensive teacher training with senior teacher Seane Corn in Vinyasa Flow, as well as workshops with Kino Macgregor (Ashtanga), Sharon Gannon and David Life (Jivamukti), Dharma Mittra and Doug Swenson (Ashtanga). Recently, Donna attended the Yoga Journal Conference for teacher training track, studying with senior teachers, Sadie Nardini, Natasha Rizopoulos, Scott Blossom, Jason Crandell, Cyndi Lee and Desiree Rumbaugh (Anusara).
Donna has been practicing yoga for 10 years and has been teaching since 2007. She imbues her classes with her down- to-earth and easy-going style, creating a balanced and peaceful experience. She feels that helping to find inner peace and serenity is the greatest gift one can share with others.
Specialties
Alleviating Back Pain & Back Strength Training
Balance Training
Chair Pilates
Pilates Mat Classes
Pilates Reformer Classes
Pilates Training for Athletes
Private Pilates Classes
Semi-Private Pilates Classes
Yoga