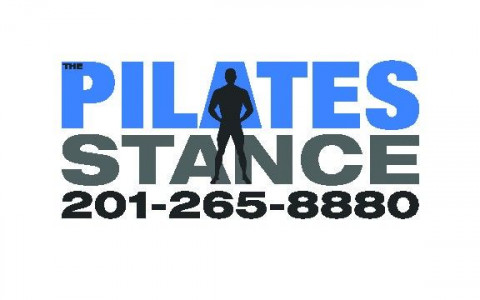 Be Strong, Be Flexible, Feel Attractive...DO PILATES!
These are the results you can expect at The Pilates Stance.
We are a fully equipped authentic Pilates studio owned by Certified Romana`s Pilates™ Instructor Alessandro Balboni. In addition to his Pilates training, Alessandro draws on his experience as a boxer and rower, offering a disciplined and quality level of body conditioning. Every instructor at The Pilates Stance has 600+ hours of classical Pilates training. We offer Private and Duet sessions as well as Small Group classes. A variety of packages are offered.
Each session provided is designed to adapt to an individual's needs. The studio and its instructors stay true to the classical method created by Joseph Pilates, without falling victim to more recent and less effective methods. Alessandro believes in working hard, staying safe and achieving goals.
At The Pilates Stance... WE CHANGE BODIES!
Specialties
Alleviating Back Pain & Back Strength Training
Balance Training
Cadillac Classes
Certified Instruction
Chair Pilates
Endurance Training
Fitness Training
Flexibility
Group Pilates Classes
Pilates For Golfers
Pilates For Men
PIlates For Runners
Pilates Reformer Classes
Pilates Training for Athletes
Prenatal & Postpartum Pilates
Private Pilates Classes
Semi-Private Pilates Classes
Senior Pilates Programs
Strength Training
Stretching Classes
Therapeutic Pilates
Wunda Chair