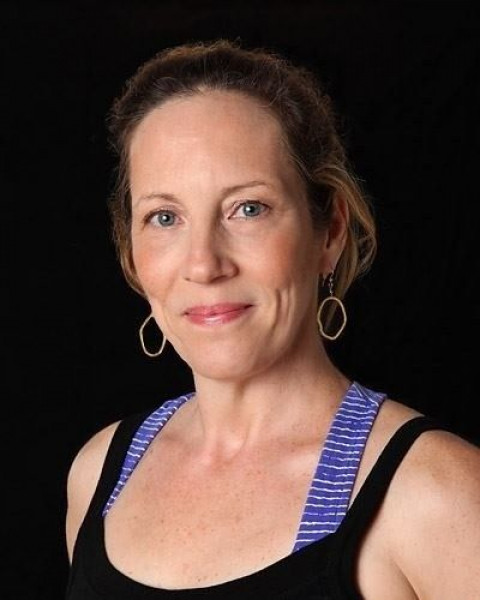 Joseph Pilates' Contrology promises a Return to Life - Pilates is more than exercise! I offer (and continue to receive) the best training, the finest quality apparatus, and the be$t rates for private sessions in Fairfield County!
Come and experience how good you can feel!
For more info visit online www.bloommassageandfitness.com
Specialties
AED/CPR Certified
Alleviating Back Pain & Back Strength Training
Balance Training
Barrels
Cadillac Classes
Certification Preparation
Certified Personal Training
Chair Pilates
Corporate Classes
Fitness Training
Kids Pilates Classes
Ladder Barrel
Licensed Therapeutic Massage
Massage Therapy
Meditation
Personal Training
Pilates And Personal Training For All Athletes
Pilates And Personal Training For Rowers
Pilates And Personal Training For Runners
Pilates And Personal Training For Tennis Players
Pilates And Personal Training For Weight Lifters
Pilates For Golfers
Pilates for Osteoporosis
PIlates For Runners
Pilates Mat Classes
Pilates Reformer Classes
Pilates Training for Athletes
Pre-Rehab & Post-Rehab Pilates
Prenatal & Postpartum Pilates
Private Pilates Classes
Semi-Private Pilates Classes
Senior Pilates Programs
Strength Training
Stretching Classes
Support For All Athletic Activities.
Therapeutic Pilates
Tower Classes
Weight Loss Coaching
Wunda Chair