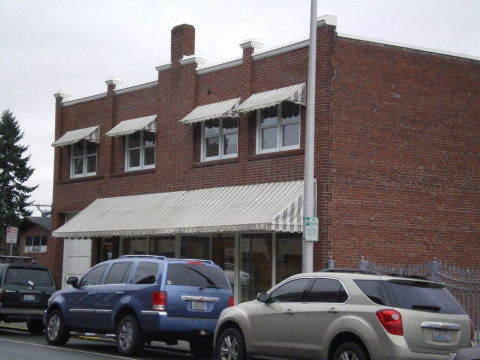 I offer private Pilates instruction, semi-private instruction, and Reformer classes in a small, private studio in downtown Everett.
My clients include men and women of all ages and fitness levels.
I received my full-apparatus Pilates certification from Jane Erskine in 2000. My training was based on the Physical Mind Institute's method, based on the work of Joseph Pilates.
My goal is to teach the Pilates method safely and effectively focusing on defining and strengthening the deep spine, abdominal, and pelvic muscles. The result is a body that is strong from the inside out.
Specialties
Alleviating Back Pain & Back Strength Training
Pilates For Golfers
Pilates Reformer Classes
Pilates Training for Athletes
Pre-Rehab & Post-Rehab Pilates
Prenatal & Postpartum Pilates
Private Pilates Classes
Semi-Private Pilates Classes
Strength Training
Structural Integration