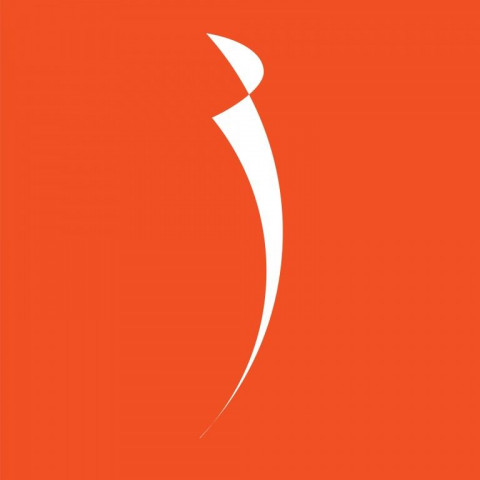 Foundation Pilates is a boutique Pilates studio in NYC offering private, personalized Pilates training for men and women.
Pilates incorporates Western and Eastern traditions, focusing on motion, muscle tone, strength, stretching, breathing, and "centeredness". This mind/body connection ensures you the best physical and mental workout possible. Pilates is ideal for preventing and rehabilitating injury from repetitive movements, improving posture, and for developing better strength, balance and toning. Pilates training also aids in the relief of back pain, fatigue, and stress tension.
Foundation Pilates' certified instructors analyze your posture and movement patterns and design a custom training program based on your specific needs. We specialize in working with performance artists, athletes, and executives, but every dedicated client can benefit from training at Foundation Pilates. Our private Pilates sessions ensure the workout fulfills the individual needs of each client.
Specialties
Alleviating Back Pain & Back Strength Training
Dance Instruction
Physical Therapy
Pilates for Osteoporosis
Pilates Reformer Classes
Pilates Training for Athletes
Pre-Rehab & Post-Rehab Pilates
Prenatal & Postpartum Pilates
Private Pilates Classes
Senior Pilates Programs
Strength Training
Stretching Classes
Structural Integration