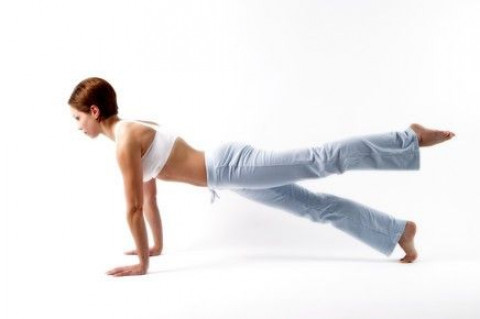 The Pilates Center of Fort Worth offers you a peaceful, inviting place to experience Pilates - the mind body approach to exercise and wellbeing. Our professionally certified instructors have over 600 hours of training and will inspire you to transform your body and feel your best.
Our beautiful studio is equipped with professional Pilates equipment, plus lots of extras to keep your workouts fun and fresh. We can customize the perfect Pilates program for you and offer training for every level, lifestyle and budget with:
Private and semi-private equipment sessions, small group equipment sessions - beginner to advanced, specialized pre-natal and postpartum trainin, Pilates for golfers, athletes, dancers, seniors, back pain and injury prevention/rehabilitation, open Pilates mat classes for all levels, customized private & semi-private yoga classes and small group Hatha and Vinyasa yoga classes
Come discover the workout you will look forward to.
Specialties
Alleviating Back Pain & Back Strength Training
Pilates For Golfers
Pilates Mat Classes
Pilates Training for Athletes
Pre-Rehab & Post-Rehab Pilates
Prenatal & Postpartum Pilates
Private Pilates Classes
Semi-Private Pilates Classes
Senior Pilates Programs
Strength Training
Structural Integration
Tower Classes
Yoga