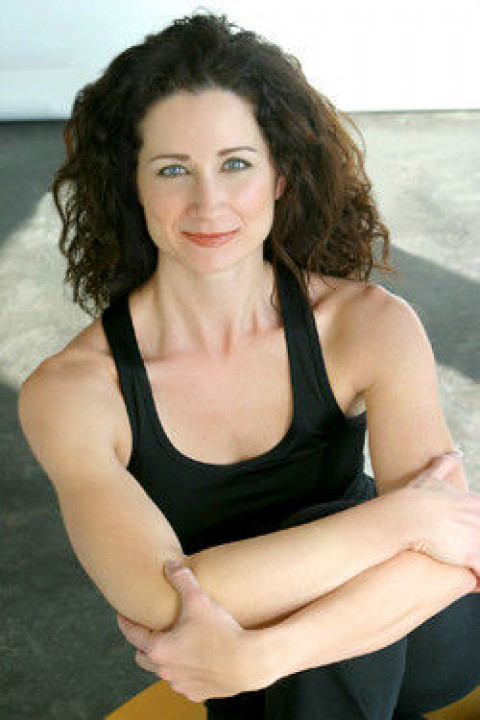 Pilates for Life offers an assortment of beginner, intermediate and advanced classes. No matter your age or level of understanding we will find a class that matches your aptitude and lifestyle.
We invite you to get started today and benefit from our Pilate classes! Take pleasure in participating in our Mat Power Pilates, Standing Pilates, Mini-ball Workouts, Osteoporosis Exercises, and/or Reformer classes to name a few. Pilates is also an ideal workout for athletes recovering from injury, older people with not enough capacity to do strenuous exercise, and pregnant women as well. After a complete course in one of these programs, an individual should instantly feel the difference in their abs, backs, and legs. All this leads to weight loss, increased energy levels, and a general sense of well-being.
No membership or contract required. Visit our website and read more about our certified trainers, studio location and rates. Contact us and we will answer all of your questions.
Specialties
Alleviating Back Pain & Back Strength Training
Certification Preparation
Dance Instruction
Gyrotonic
Physical Therapy
Pilates Mat And Kettle Bell
Pilates Mat Classes
Pilates Reformer Classes
Pilates Training for Athletes
Pre-Rehab & Post-Rehab Pilates
Prenatal & Postpartum Pilates
Private Pilates Classes
Semi-Private Pilates Classes
Senior Pilates Programs
Strength Training
Structural Integration
Tower Classes
Yoga